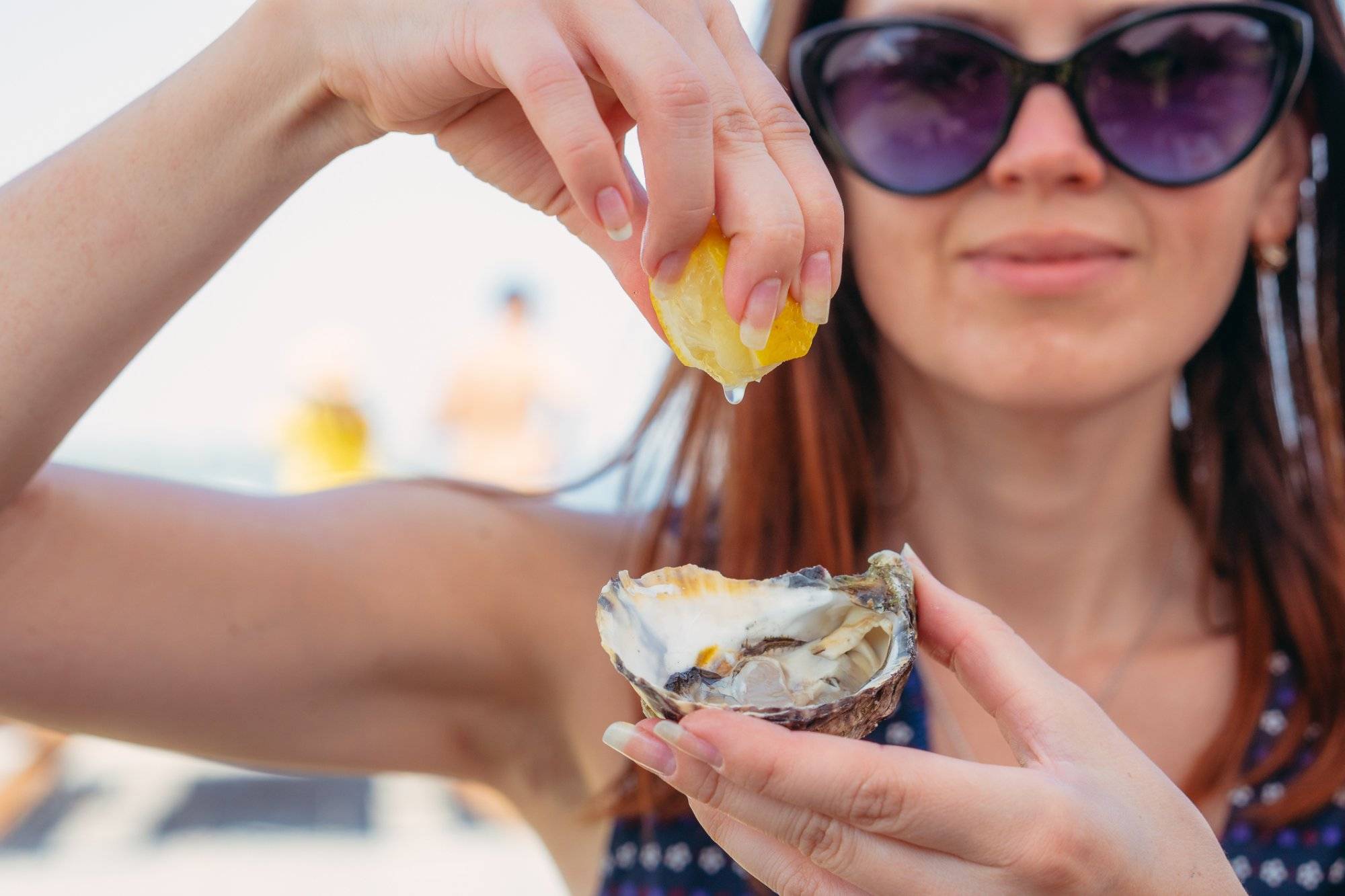 Searching for a place to satisfy your seafood cravings in Frisco? Look no further than Aw Shucks Oyster Bar at Frisco Village. This renowned oyster bar offers a delightful selection of fresh seafood dishes that will transport your taste buds to the coast. With their commitment to quality ingredients, expert preparation, and a lively atmosphere, Aw Shucks Oyster Bar is the ultimate destination for seafood enthusiasts in Frisco. Stop by today to enjoy the best Frisco oyster bar at Frisco Village:
Indulge in a Variety of Flavorful Seafood Dishes at This Frisco Oyster Bar
At Aw Shucks Oyster Bar in Frisco, you'll find an extensive menu of flavorful seafood dishes to please your palate. From their famous oysters served on the half shell to succulent shrimp, crab, and fish options, they offer a wide variety of choices. Whether you prefer your seafood grilled, fried, or in a classic seafood boil, Aw Shucks Oyster Bar has something for everyone. Their commitment to using fresh ingredients ensures that every bite is a burst of coastal flavors.
What is the happy hour timing at Aw Shucks Oyster Bar in Frisco?
Aw Shucks Oyster Bar in Frisco offers a delightful happy hour experience for seafood lovers. The happy hour timing at Aw Shucks is from 4:00 PM to 7:00 PM, providing the perfect opportunity to enjoy their delicious seafood offerings at discounted prices. During happy hour, you can indulge in a variety of seafood specials and refreshing beverages while enjoying the lively ambiance of the Frisco oyster bar. It's a fantastic way to unwind after a long day and savor the flavors of the sea.
Immerse Yourself in a Lively Seafood Experience
Aw Shucks Oyster Bar in Frisco not only offers delicious seafood but also provides a lively and vibrant atmosphere. The casual yet energetic ambiance creates a memorable dining experience for seafood enthusiasts. Whether you're enjoying a meal with friends or looking to have a fun night out, Aw Shucks Oyster Bar offers the perfect setting to immerse yourself in the joy of fresh seafood, lively conversations, and good times.
Exceptional Service and Knowledgeable Staff
At Aw Shucks Oyster Bar, you can expect exceptional service from their knowledgeable staff. The friendly team is well-versed in all things seafood. They can provide recommendations based on your preferences. They happily share their expertise and answer any questions you may have. This ensures that your dining experience is both enjoyable and informative. The attentive service and warm hospitality at Aw Shucks Oyster Bar contribute to an overall memorable visit.
Seeking the best Frisco oyster bar and seafood experience? Look no further than Aw Shucks Oyster Bar at Frisco Village. Indulge in their flavorful seafood dishes that capture the essence of coastal flavors. Discover the happy hour specials and enjoy discounted prices on your favorite seafood delights. Immerse yourself in the lively atmosphere and friendly service provided by their knowledgeable staff. Experience the joy of savoring fresh seafood at the best oyster bar, Aw Shucks Oyster Bar. Looking for more ways to enjoy the summer in Frisco? Check out our directory today! 
Frisco Village is offered by Weitzman. Weitzman is one of the leading Retail Real Estate companies in North Texas. Weitzman offers a full range of Retail Real Estate services including Project Representation, Tenant Representation and Investment Sales, and, is also a leading Asset Management and Development Services Retail Real Estate firm.
Photo Sourced from Getty Images: #1367209923