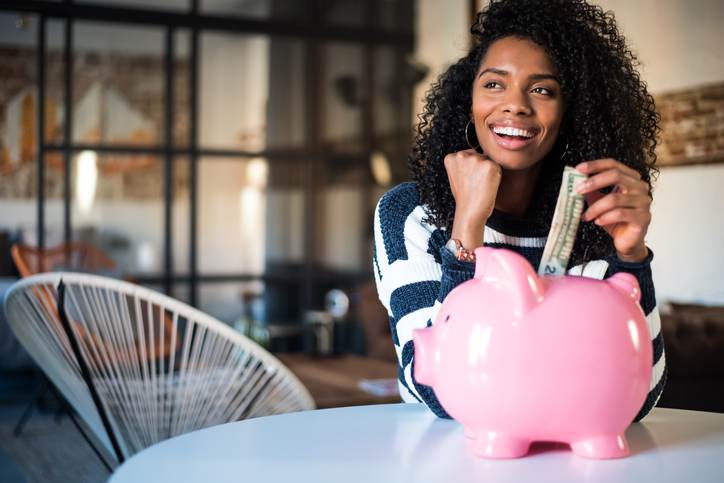 Knowing when and how to save money in Frisco lies in finding the right places to eat and shop. Shopping at Frisco Village is a great way to save your money without having to give up the things you want to buy. Here are a few ideas for how to carry on with your day while still saving money in Frisco:

How to Save Money in Frisco by Grocery Shopping
Buying groceries in bulk instead of eating fast-food and going out to restaurants is always a good way to save money on your everyday meals. Spend an hour or two this weekend shopping at Tom Thumb for whatever you need to get prepared for meal prep this month. Not only can you make your favorite meals right from home for cheap, but you can stay a lot healthier while doing so.

Staying Prepared can Save you Money in the Long Run
Do you ever notice that sitting on your car problems for a while actually ends up hurting you in the long run? When your brakes are going bad, waiting until the last minute is only going to make them worse and hurt your wallet more. Protect your car and your funds this time with the pros at AAA Texas. From tires and brakes to Electric and AC problems, staying proactive in the beginning will save you a pretty penny in the end.

Let the Pros Take Care of Your Loads
Whenever you need to send packages or gifts to someone else, don't even bother doing it yourself. The UPS Store in Frisco can save you time, money and hassle by taking care of all your mail and postal needs for you. Whether it's just a small box or a truck-load full of luggage, save some money and take some stress off of your back so you can worry about getting back to work for the day.

Frisco Village is the perfect shopping center to visit if you're looking to save money in Frisco. Whether it's meal prepping with groceries, staying ahead of your car troubles or shipping with professionals, save your money so you can buy the things you want to without having to sacrifice later on. Interested in more ways to help you stay within your budget? Check out our blogs and directory for places to shop and dine in Frisco!

Frisco Village is offered by Weitzman. Weitzman is one of the leading commercial real estate companies in North Texas. Weitzman offers a full range of Commercial Real Estate services including Project Representation, Tenant Representation and Investment Sales and, is also a leading Asset Management and Development Services Commercial Real Estate firm.

Photo Sourced from Getty Images: #1040557624